The festive party season is just around the corner, which means that the shops are now overflowing with an abundance of lurex, metallic and sequin items hoping to catch our beady little eyes, and I must admit, its very difficult to avoid getting sucked in.
There's just something about Christmas that makes us want to dress ourselves up like a Christmas tree and throw on a series of sparkly items to get us in the festive spirit, and you certainly won't be disappointed with the collections currently in store.
I
don't think you can currently make it more than 6feet into any high street retailer without being showered with an array of eye catching gold and silver shimmery items. Whether you are hunting for a head to toe outfit of festive sparkle for your Christmas party or just a simple hint of metallic trim to jazz up your outfit, there is something to suit all tastes and styles.
In order to help you get in the festive spirit and embrace the sparkle for the next six weeks, here are some of the best metallic, sequin and lurex items currently in store.
River Island shimmer bardot dress - £28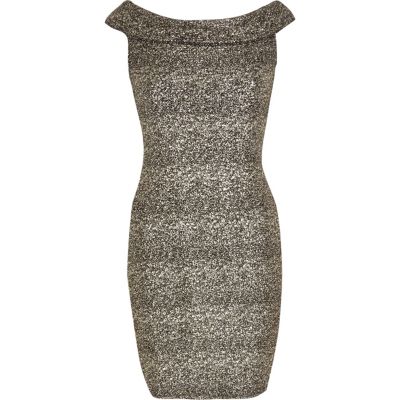 River Island black sparkle shimmer dress - £34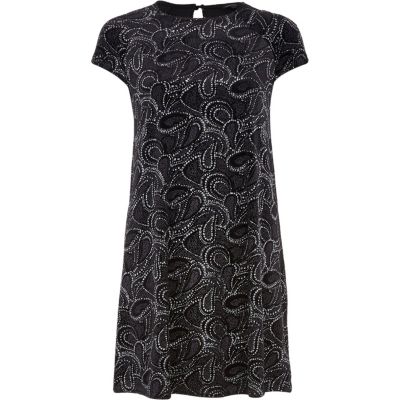 River Island black velvet glitter floral dress - £40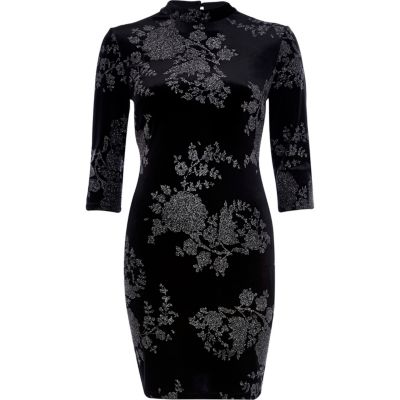 Topshop lurex zip dress - £55
Topshop snake foil mini bodycon dress - £34
Topshop pleated halter neck dress - £46
Topshop two-tone sequin bodycon dress - £68
Topshop glitter animal print dress - £34
Topshop lurex pocket tee - £26
Topshop lurex crop sweater - £34
Topshop lurex knitted tunic - £45
New Look bardot glitter dress - £19.99
New Look wide neck velvet glittery bodycon - £19.99
New Look sequin high neck bodycon mini - £14.99
Bronze metallic mesh neck bodycon - £19.99
River Island white embellished split back top - £40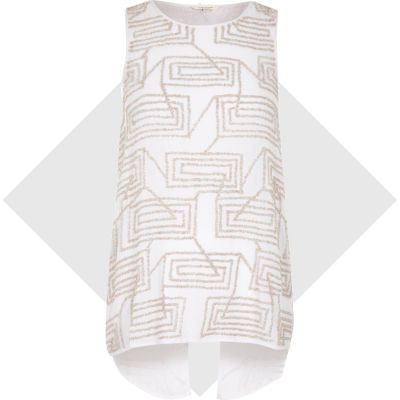 River Island silver metallic blouse - £28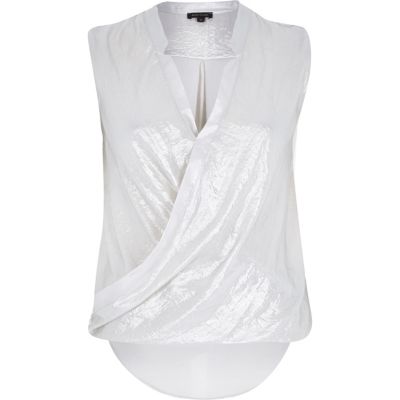 River Island metallic split back tank top - £25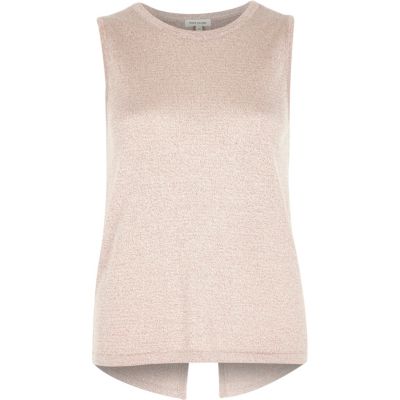 Miss Selfridge zig zag pencil skirt - £19.50
Miss Selfridge gold sequin bodycon dress - £69.30
Miss Selfridge silver ombre sequin skirt - £49.50
Miss Selfridge foil wrap back top - £22.50
Miss Selfridge metallic pencil skirt - £22.50
Accessories
New Look gold and black glitter shoes - £19.99
Kurt Geiger
Black and gold embellished shoe - £150
Gold high heel court shoe - £100
Gold high heel court shoe - £270
Bags
Silver sparkle box clutch - £14.99
Silver embellished box clutch - £22.99
ASOS sparkle clutch - £12.99
Oasis bea bobble clutch bag - £25
River Island gold embellished clutch - £35